A family of three who were driving to Sardinia for a holiday were reportedly among those killed in a bridge collapse in Genoa, Italy.
Roberto Robbiano, his wife Ersilia Piccinino and their seven-year-old son Samuele are believed to have died when their car plummeted to the ground after a section of the Morandi viaduct collapsed during torrential rain on Tuesday.
Mr Robbiano, a 41-year-old computer technician, posted a photo of Sardinia on his Facebook page just hours before the family were killed.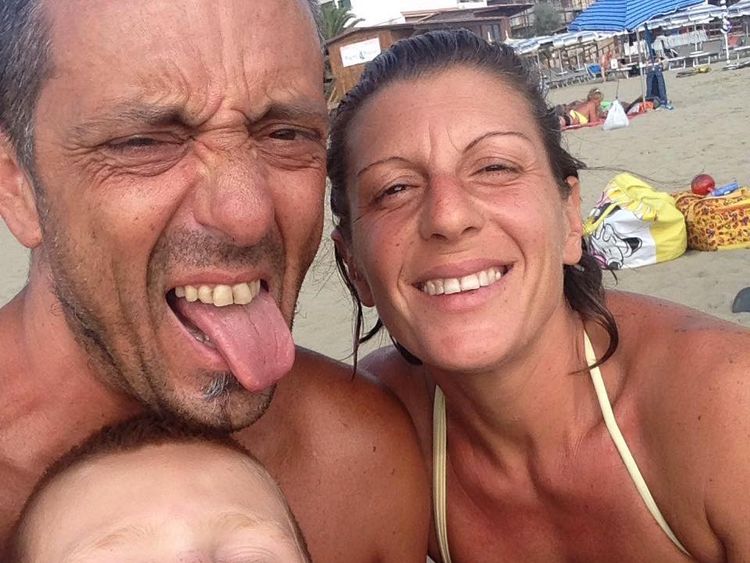 Italian media reported that Samuele's toys, including a Spiderman football, were found inside the wreckage of the family's car.
Crossing the bridge is the quickest route to the port which is used by boats taking visitors to the island of Sardinia.
Many Italian families were also on the roads ahead of Wednesday's Ferragosto holiday.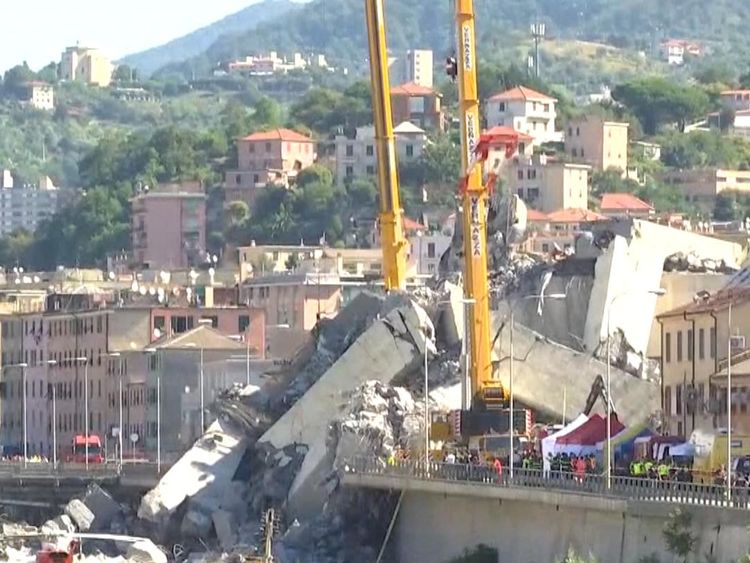 At least 39 people have died and around 400 firefighters are searching the rubble for survivors.
:: Follow the latest in our live blog
Dangers include unstable piles of rubble, while the remaining parts of the bridge are being assessed for further risk of collapse.
Investigators are also working to determine what caused a 260ft-long stretch of highway to break off from the 150ft-high bridge in the port city.
The 1967 bridge, considered innovative in its time for its use of concrete around its cables, had long been due for an upgrade, especially since the structure saw more heavy traffic than its designers had envisioned.
A former Italian footballer has spoken of the "apocalypse" he witnessed after he had a lucky escape.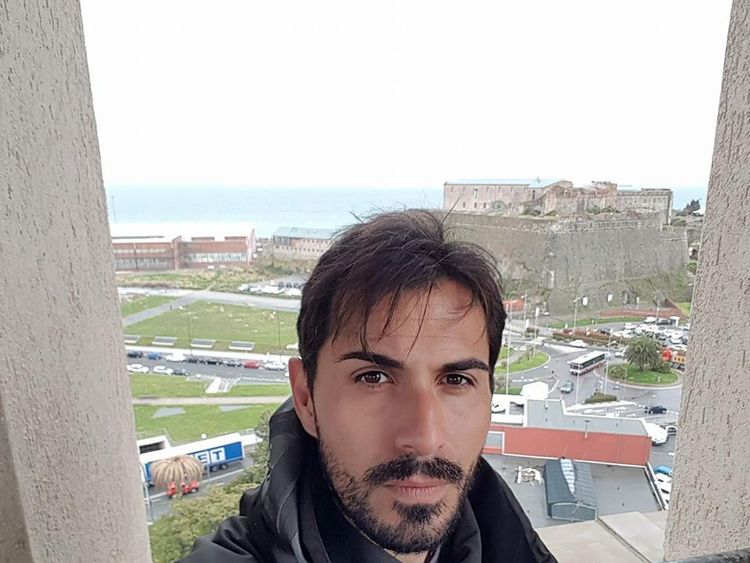 Davide Capello, a goalkeeper who used to play for Serie A side Cagliari, went down with the bridge in his car but was able to emerge from the rubble alive.
Capello said he was able to clamber out of his car, which was "attached to a pylon", and make his way down to where firefighters were waiting below.
"I was able to get out… I don't know how my car wasn't crushed. It seemed like a scene from a film, it was the apocalypse," he added.
A lorry driver had a miraculous escape after coming to a stop just before the edge of the bridge collapse.
The man, who has not been named, told rescuers: "I saw the the road collapsing in front of me, with all the cars that were in front of me."
After stopping the vehicle he ran from the bridge. He is now reported to be in a state of shock and is not giving interviews.
From – SkyNews