More than 100 people have died after a ferry sunk in Tanzania's Lake Victoria, according to the country's police chief.
The MV Nyerere may have been carrying as many as 200 passengers – double its capacity – when it capsized close to the pier on Ukara Island on Thursday.
Witnesses told AFP news agency the ferry sank when passengers rushed to one side to disembark as it approached the dock.
Tanzania police chief Simon Sirro, cited by state radio TBC Taifa, said on Friday the number of people killed rose to more than 100.
Mwanza governor John Mongella had earlier said 40 people survived the accident, but it was unclear if any new survivors had been found when rescue operations resumed on Friday.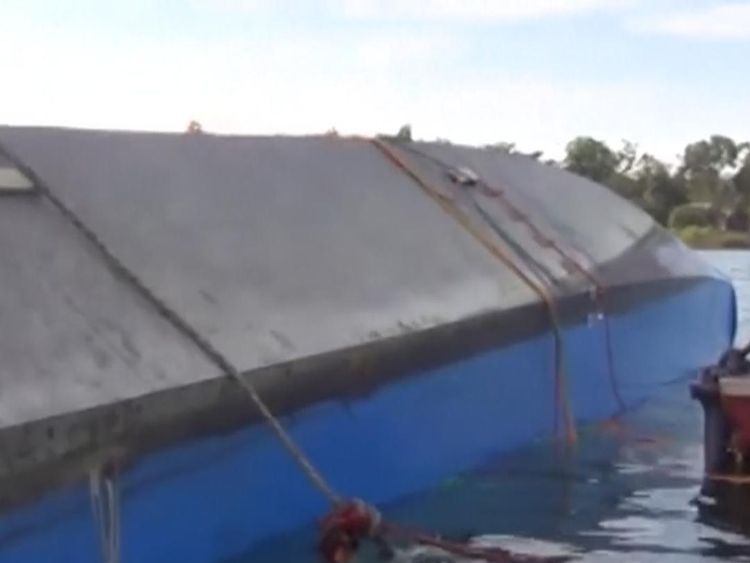 State television reported that more than 200 people boarded the ferry at Bugolara, on the larger Ukerewe Island, and the vessel was usually packed with goods for market day.
Mwanza police commander Jonathan Shanna said on Friday no foreigners had been found among the dead.
Accidents are often reported on the large freshwater lake surrounded by Tanzania, Kenya and Uganda.
Some of the deadliest have been in Tanzania, where passenger boats are often old and in poor condition.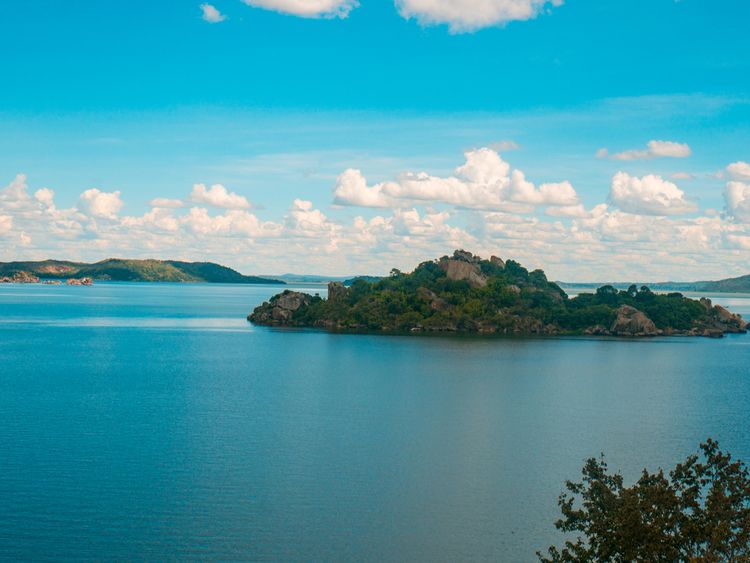 In 1996, more than 800 people died after the MV Bukoba ferry sank on the lake.
And in 2011, nearly 200 people died when the MV Spice Islander I sank off Tanzania's Indian Ocean coast near Zanzibar.
From – SkyNews