Police in Brazil are hunting a celebrity plastic surgeon known as Dr Bumbum after one of his patients died just hours after undergoing an operation at the doctor's home.
Denis Furtado amassed 650,000 Instagram followers by posting pictures of his work, with the 45-year-old renowned in his home country for "performing magic" on women's bodies – notably their bottoms.
But now he is on the run following the death of Lilian Quezia Calixto, who underwent a procedure for the enhancement to her buttocks at his lavish apartment in the swanky neighbourhood of Barra de Tijuca in Rio de Janeiro.
She had travelled more than 1,200 miles from the city of Cuiaba to see Furtado, who is believed to have used a controversial acrylic glass filler.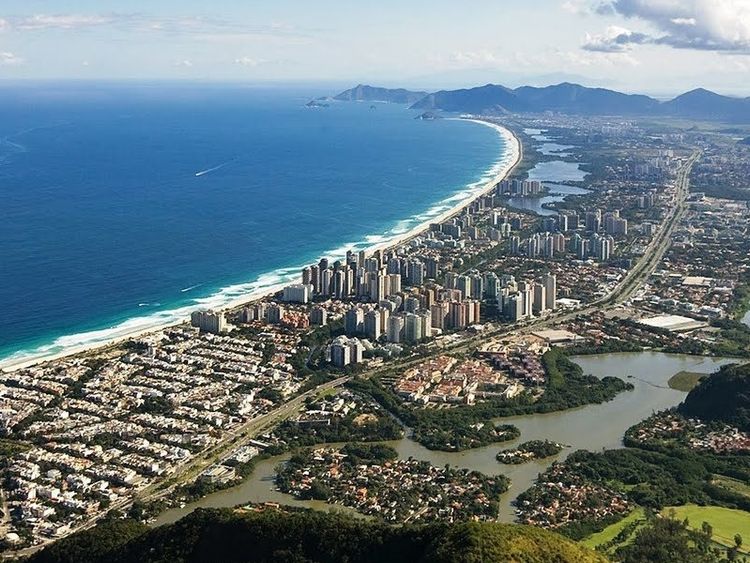 Dozens of deaths among women in Latin America have been put down to the use of such synthetic polymers, most notably in Venezuela.
Ms Calixto – a bank manager – began to feel unwell after the injection on Saturday and was admitted to hospital with a fast heart-rate, after which she suffered several heart attacks and died in the early hours of Sunday.
Local media reports that Furtado's assistant – thought to be his girlfriend – has been arrested, but officers are yet to trace the surgeon, who is wanted for murder and criminal association.
He has been denounced by the Brazilian Society of Plastic Surgery, with its president admitting that the country – which is second only to the US for the number of procedures carried out – has a problem.
Niveo Steffen, himself a renowned plastic surgeon, told AFP: "The growing invasion of non-specialists in the speciality has provoked more and more fatalities like this one.
"You cannot perform plastic surgery inside an apartment.
"Many people are selling a dream, a fantasy to patients in an unethical way and people, weakened, are often attracted to low prices, without considering whether or not the conditions are adequate."
As well as the police operation, the Regional Medical Council of Rio de Janeiro has also opened an investigation.
Meanwhile, Furtado appears to have deleted his Instagram account, which had featured dozens of before and after photos showing the results of his procedures.
His remaining social media pages – including Facebook and YouTube profiles – have been inundated with negative comments since the allegation emerged.
From – SkyNews